Birthday parties at Holiday Inn Birmingham - Bromsgrove
Whether it's a milestone birthday or just an excuse to throw a party, why not invite your friends and family along for a night to remember at Holiday Inn Birmingham - Bromsgrove?
We appreciate that everybody is different and our dedicated team will work with you to create an evening as unique as you are.
Want to go all out and theme the party or arrange some entertainment that suits your personality? Let us know and we can give you details from our extensive contact list of professionals within the industry.
Shhhh... Looking to arrange a secret birthday party? Let us know and we can keep it the best kept secret in Bromsgrove.
Call us on 03333 209 322 to discuss the secret party planning today!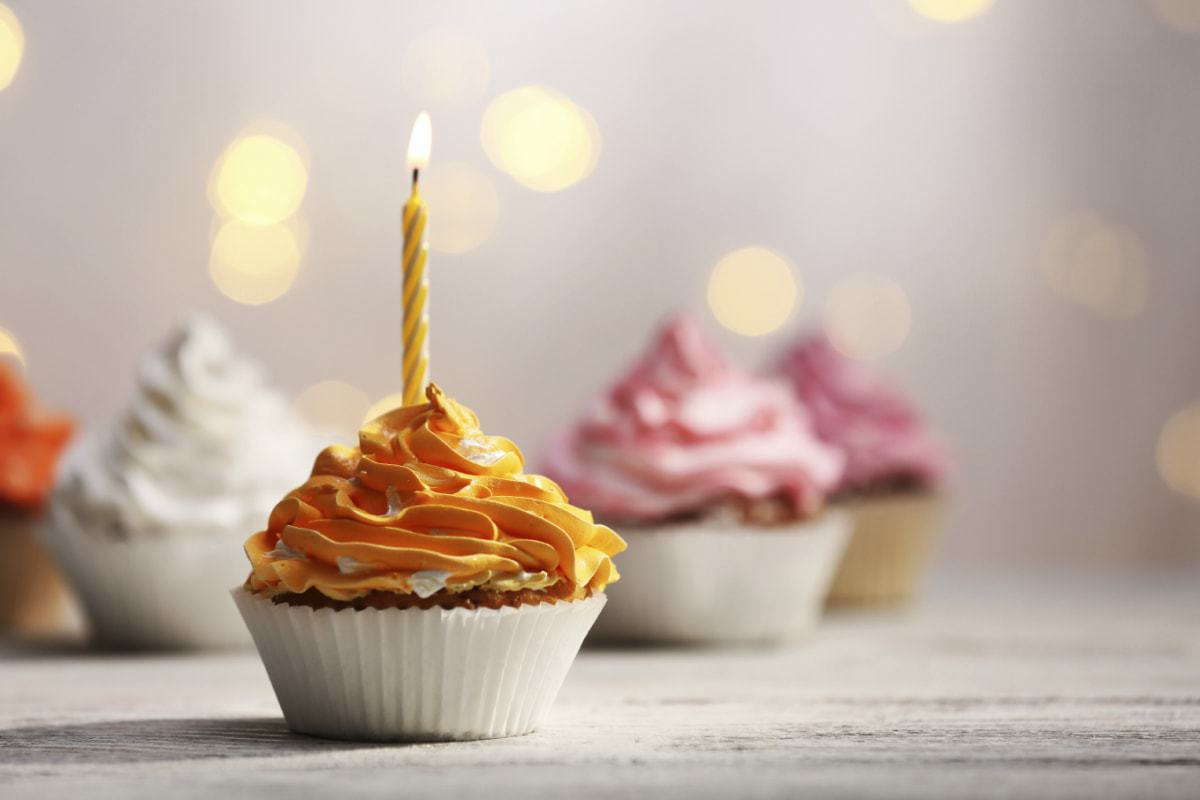 Looking to celebrate with 80+ guests?
We've put together some all-inclusive packages that make it easy for you to plan your special occasion.
We've sorted all of the fiddly bits for you, leaving you time - and money - to plan the fun stuff.
Take a look at our Glitz & Glam party packages.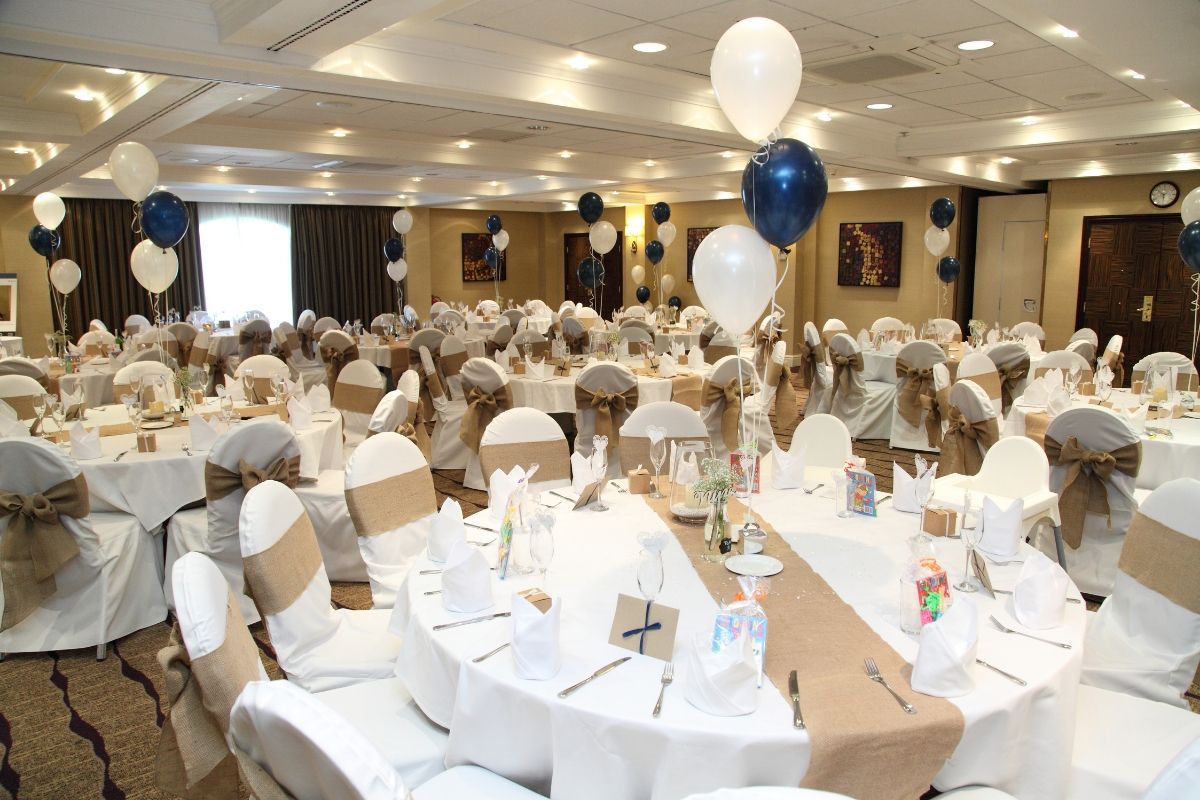 Engagement
Four little words that have been asked, and answered with a resounding yes! Now it's time to break the fantastic news to family and friends. Why not do it in style with an evening that can only be topped by the day itself?
For a celebratory party or dinner, this unique venue can provide you with an amazing evening to ensure that your guests won't be forgetting the wedding date any time soon.
Of course, don't forget to pick up a copy of our wedding brochure from reception when you check out!!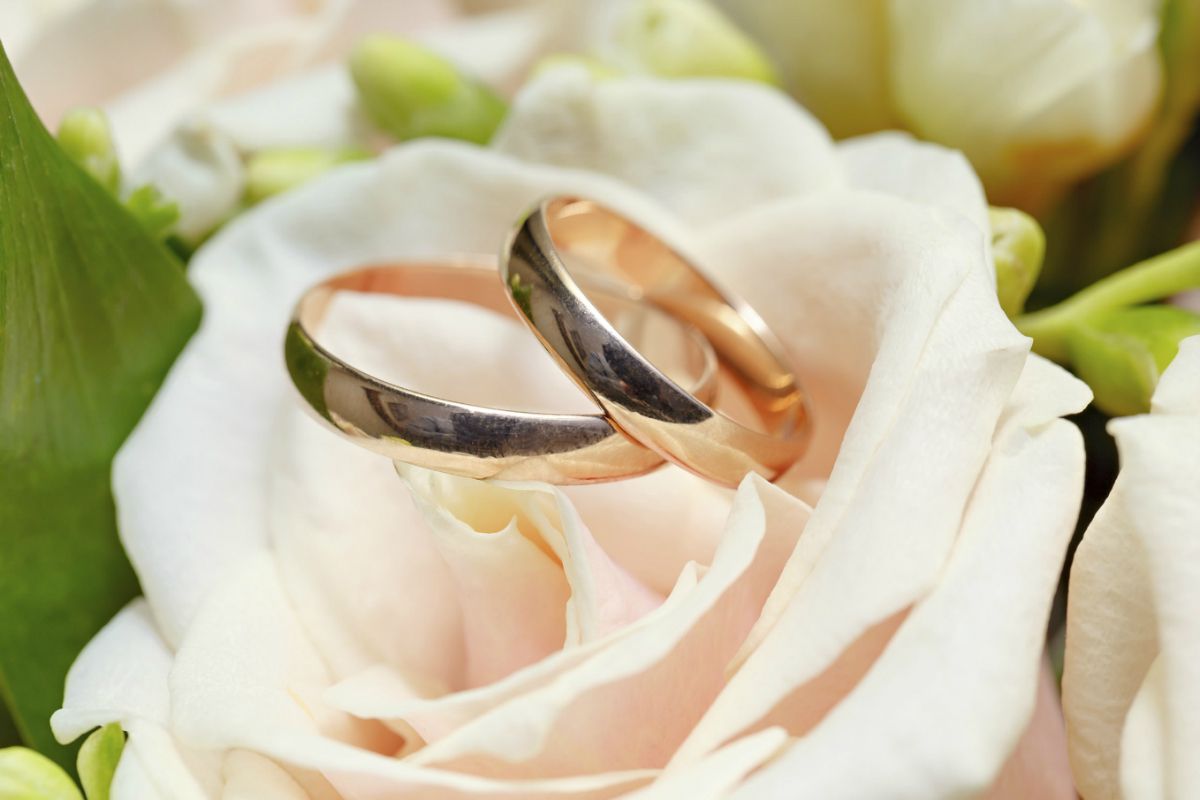 Anniversary celebrations at our hotel
Your wedding anniversary is a time to celebrate. Whether it is your first, fiftieth, or any date in between, we know you'll want to mark the occasion with a party as memorable as the day itself was.
If you are looking for a formal dinner or a full on party, we will ensure that your anniversary celebration is tailored to suit you.
Call us today to discuss your plans on 03333 209 322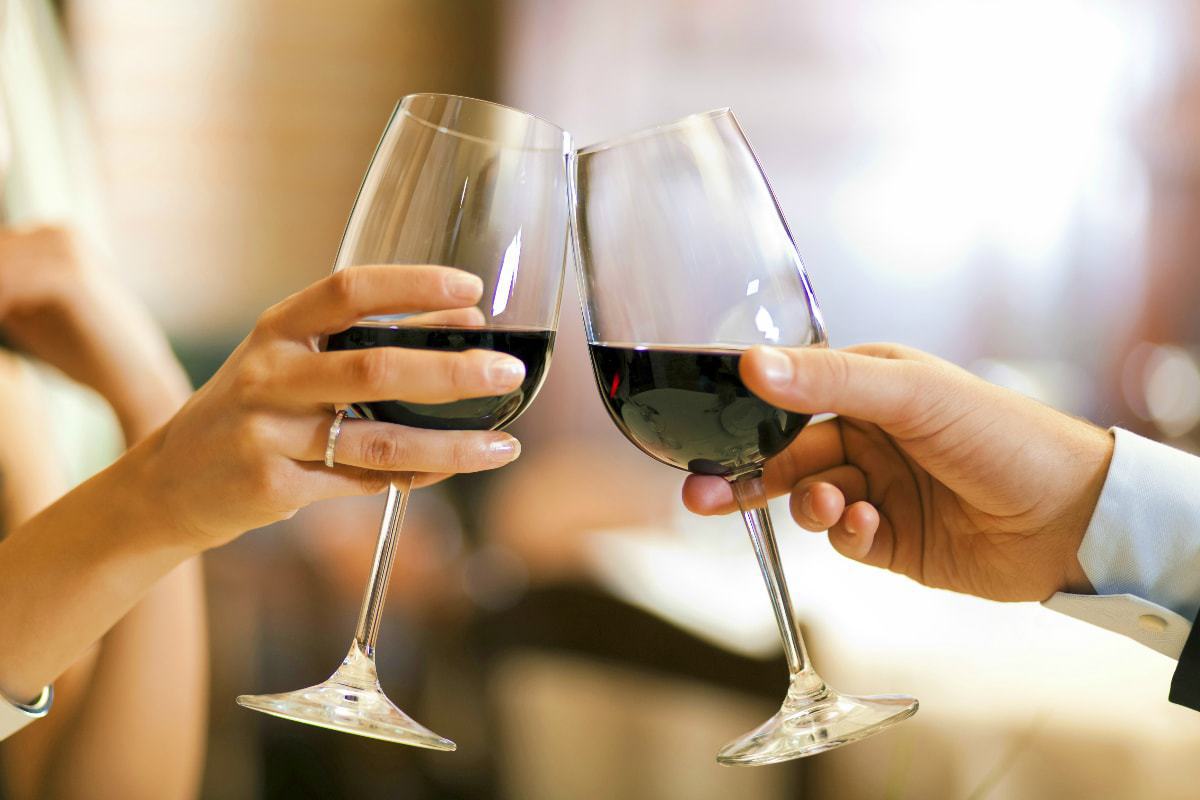 Baby Showers, Christenings & Naming Ceremonies
Why not treat mum-to-be with a little celebration before her new arrival? From an afternoon tea with a few close friends or a full on get-together with all of the girls, we have something to suit.
We also offer spa treatments, which would be a perfect gift.
After the little one has finally arrived, why not welcome them into the world in style? Whether you would like to hold a family gathering after the Christening service, or hold a naming ceremony here, we will work with you to create a day a unique as your new baby.
Call us today to discuss your plans on 03333 209 322