Restaurant Closure
Following on from recent announcements by the Prime Minister, we will regrettably be closing all of our bars, restaurants, function rooms and public spaces from this evening.
We will continue to provide room service and a take away collection service to our in-house guests and we will of course be waiving all tray charges.
As a responsible business we fully support the national effort to delay the spread of Coronavirus. The health and safety of our guests, our employees and our wider communities remains of paramount importance to us.
We are still open for business for key workers who need private meeting spaces.
Please call 01604 931580 to book.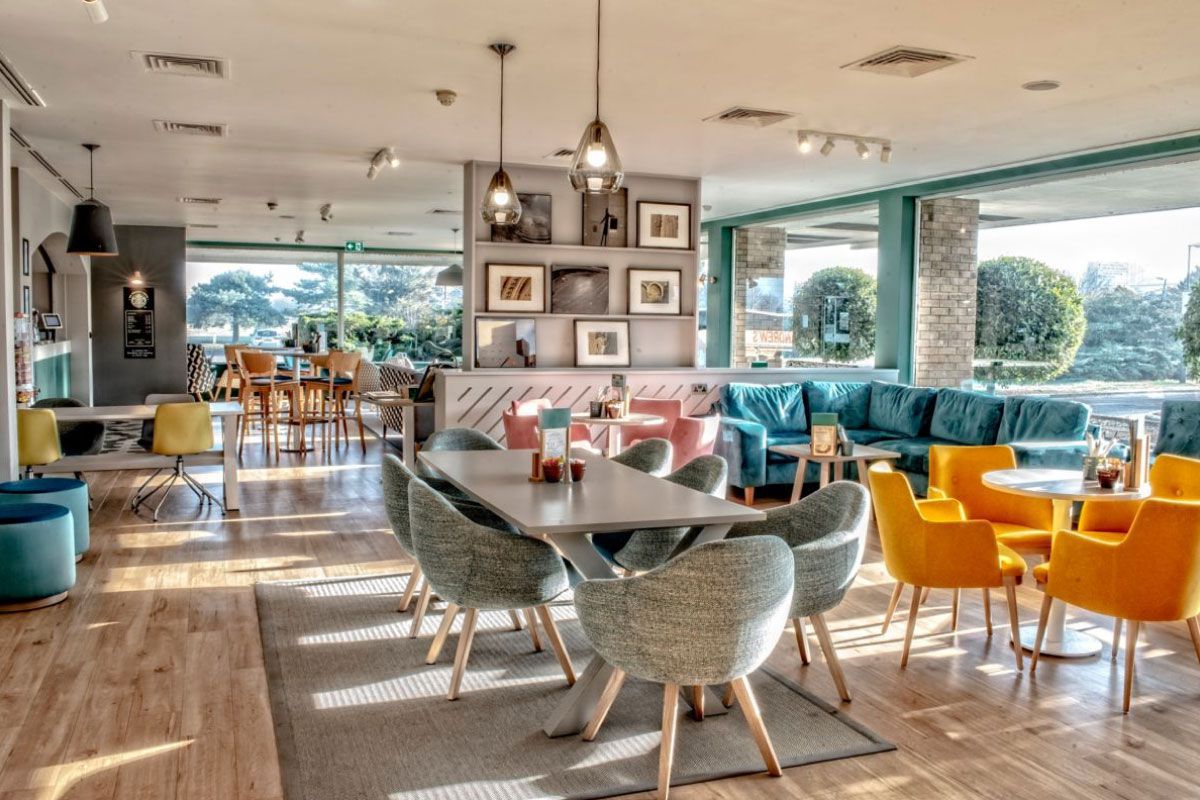 Welcome to The Cow on the Hill Bromsgrove
The Cow on the Hill is a fantastic concept Steak and Grill restaurant offering locally sourced and premium quality dishes with a wide range of dining options including a bistro menu.
Whether you are looking to dine with colleagues after a busy day at the office or with friends and family to celebrate a special occasion, we can provide a menu to suit all tastes.
The Cow on the Hill restaurant has a relaxed atmosphere with open plan seating, naturally lit by floor-to-ceiling windows. We welcome non residents to dine in The Cow on the Hill but we do recommend book your table in advance.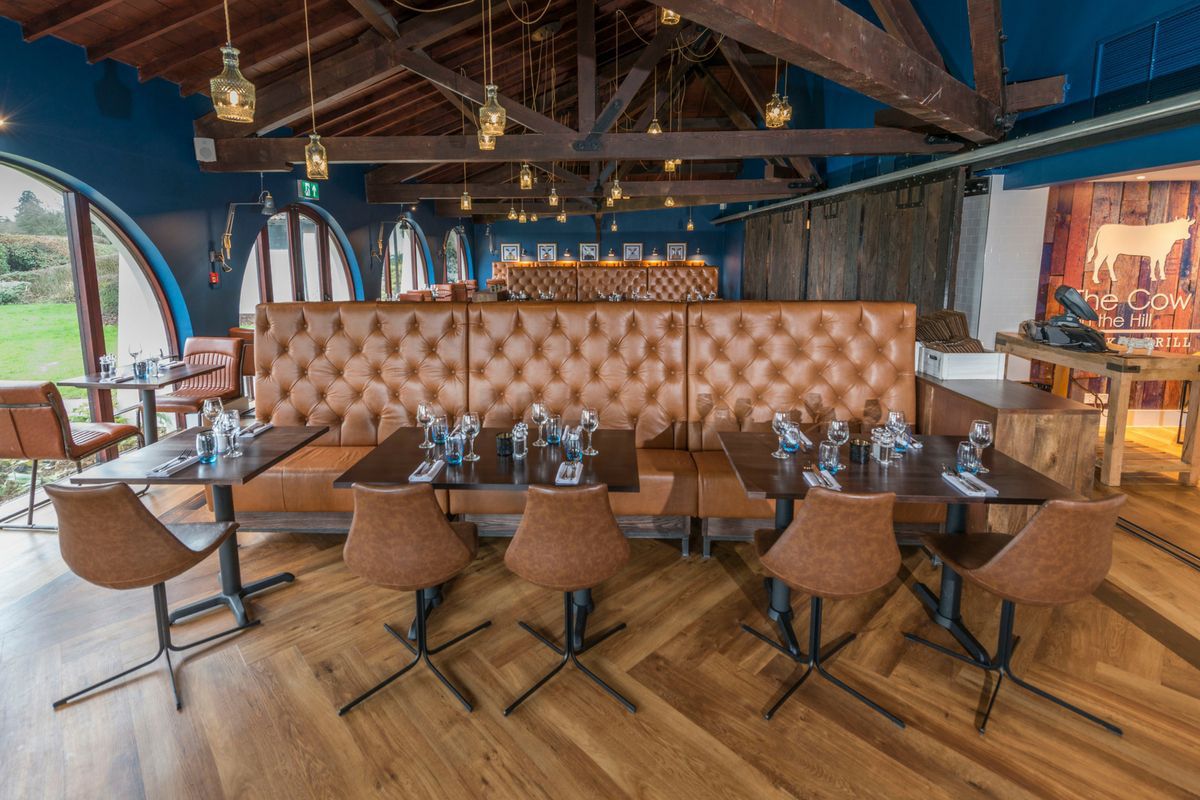 Menus
Get those taste-buds going with a look at our menu, what's more with a specially created Calf Menu for the younger ones, we're sure to satisfy everyone's appetites.