Welcome to The Cow on the Hill Bromsgrove
Serving up the finest, juiciest steaks this side of Birmingham, we're proud to welcome you to The Cow on the Hill. Whether you're looking to end a busy working day by socialising with colleagues, or looking for a nice meal out with the family, The Cow really is the place to be.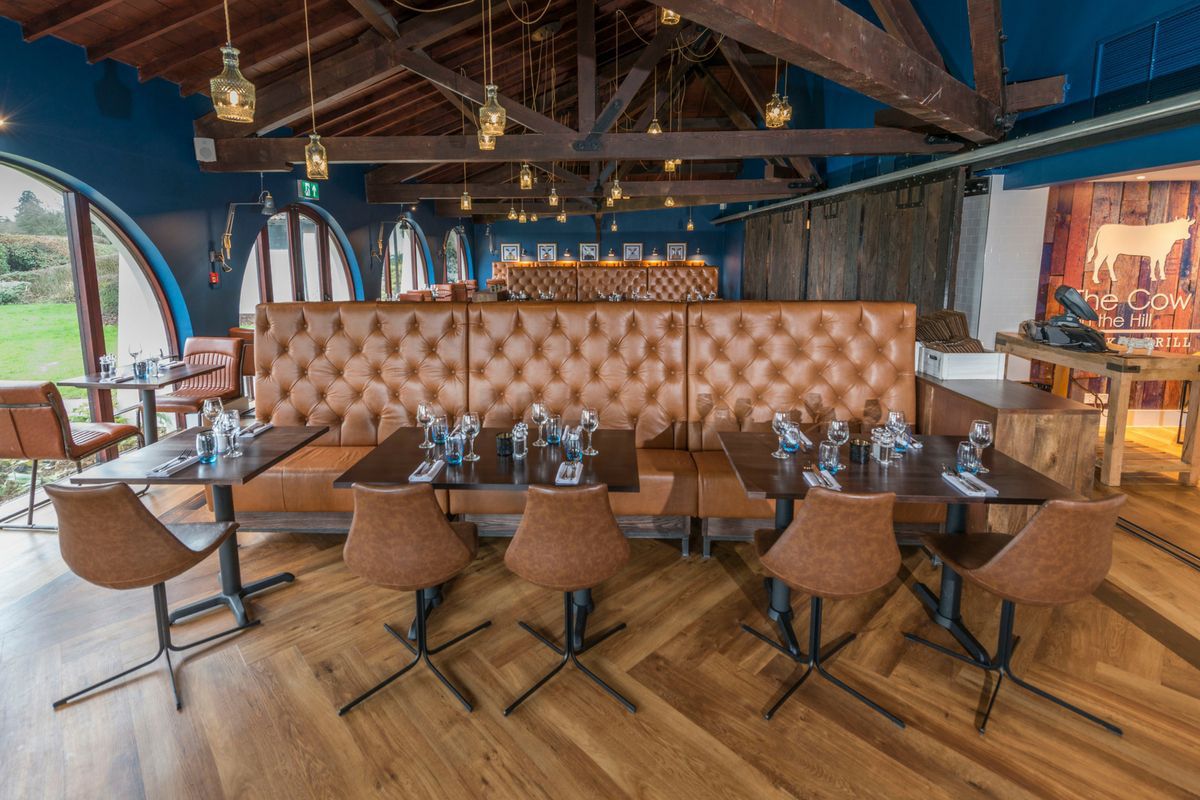 Menus
Get those taste-buds going with a look at our menu, what's more with a specially created Calf Menu for the younger ones, we're sure to satisfy everyone's appetites.