Swimming Update
Due to the current Government and Industry guidance there are reduced capacities in our swimming pool. We are therefore running a booking system for swim times. Please contact the hotel reception or leisure club to make your booking in advance on 03333 209 322.
Shop You Fit
Get geared up for training with us! Whether you've forgotten your workout gear or wanting to refresh your athleisure wear, we have a range to suit all. Our high quality clothing and accessories are so good we had put our name on it!
GET YOUR HEALTH & WELLNESS ON TRACK - BE FIT YOU.
Get your fitness back on track, and be the FIT YOU once again, with YOU FIT.
Enjoy being the FIT YOU - more physically active, more confident, getting more out of life, with improved physical, mental and immune health. At You Fit, you'll feel at home in our friendly, relaxed & welcoming clubs.
We're 'Covid-19 Response Approved' by our industry body, to give you peace of mind that we're providing you with a safe environment for your workout and relaxation. Enjoy our great range of facilities including full gym suite, fitness classes, plus our pool & spa for an invigorating swim or relaxing dip after your workout.
How often have you heard of stories of people joining clubs and then being left with very little support or advice? Our promise is that it won't happen here. Our mission is simple, we want you to relax, unwind and recharge at You Fit Bromsgrove.
At You Fit Bromsgrove, you're invited to take advantage of:
A fully equipped gym
An indoor heated pool
Beleza Spa
Luxurious beauty treatments
Sauna
Steam room
Independence and choice
We are very proud to partner alongside AccessAble, the UK"s leading provider of access information.
Our leisure club has been audited by the AccessAble team, who have put together a comprehensive access guide, giving you all the information you need to make an informed decision on your visit.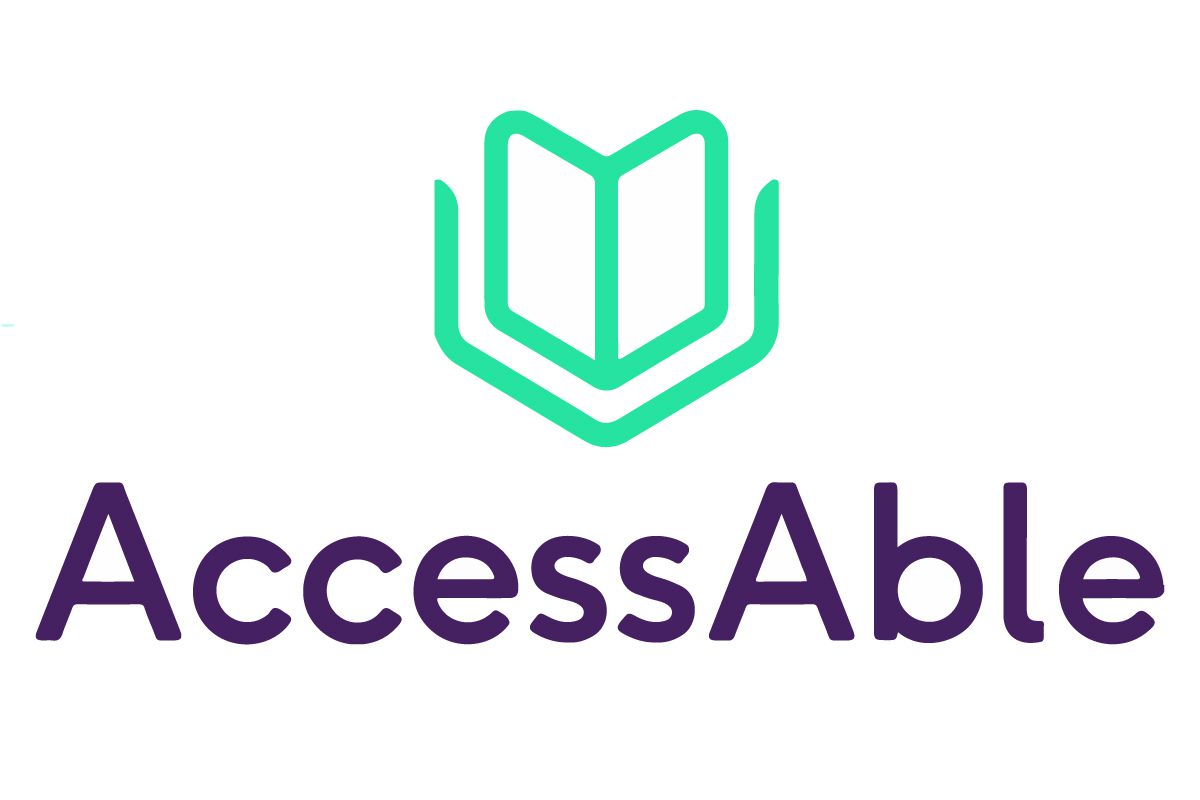 Opening hours
Our current opening hours are limited but we hope to get back to our normal times soon.
In the meantime you can visit us between the following hours -
Monday - Friday
Morning 7am - 11am
Evening 4pm - 8pm
Weekends & Bank Holidays
7am - 7pm
*Last admission 30 minutes before closing
*The facilities will close 15 minutes prior to closing to allow for changing